Welcome
Osborn Properties* has over 25 years of experience providing exceptional service and rental properties in the Metro East area. Our units range  from Townhomes, Condos, Duplexes, Villas, Single Family Homes and numerous Apartment rentals located in Collinsville, Maryville, Glen Carbon, Troy and O'Fallon. OUR OFFICE IS CLOSED TO THE GENERAL PUBLIC.
Contact Us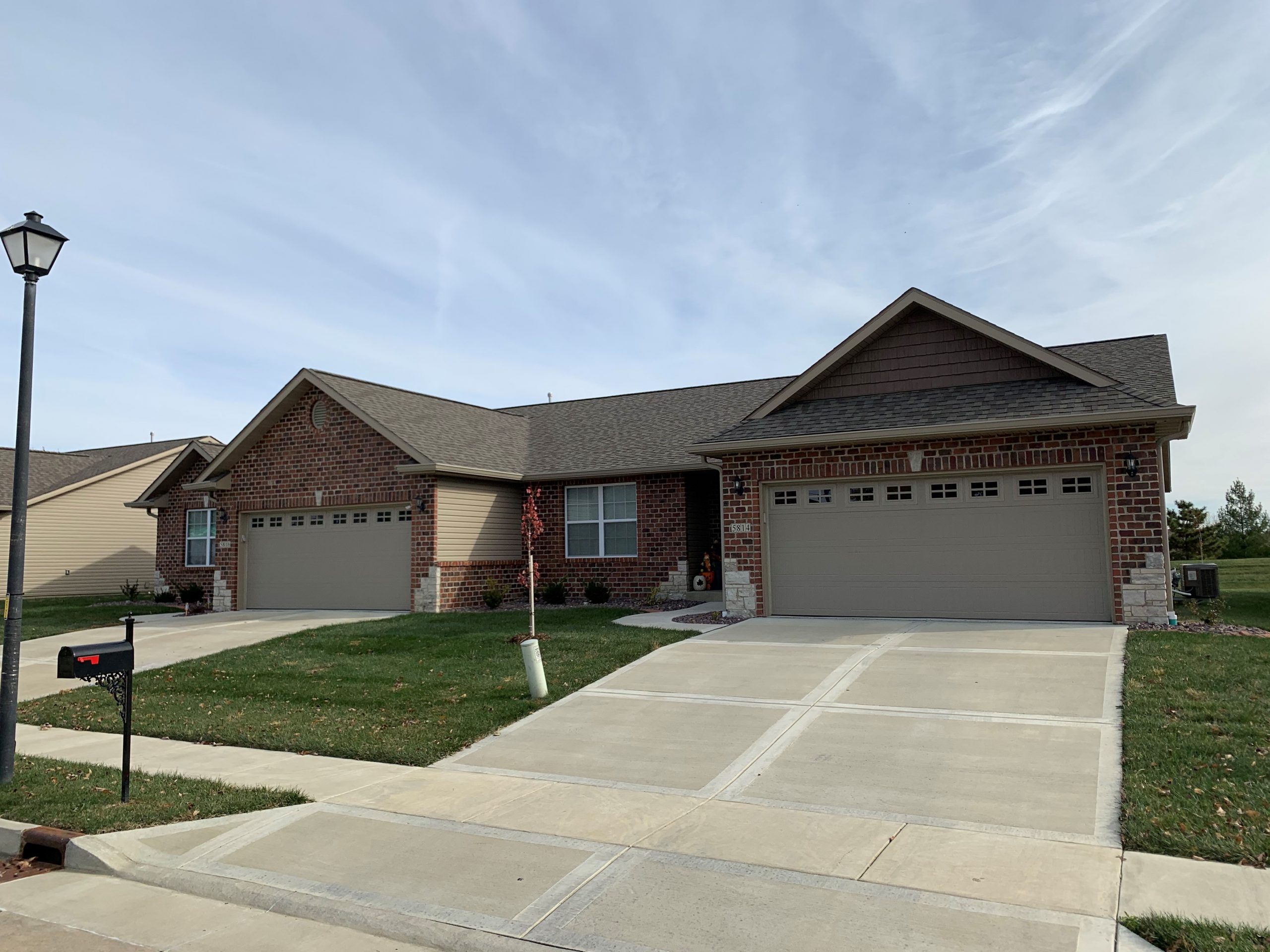 If You are looking for your dream home, look no further!
Osborn Properties* has new homes and lots for sale in several developments in Collinsville, Glen Carbon, Maryville, O'Fallon and Troy Illinois if you are looking for your dream home. We consider these communities excellent places to reside and would love to share with you our enthusiasm for the various neighborhoods. We pride ourselves on providing unparalleled service and look forward to developing a long-term relationship with you. Please feel free to contact us if you would like to discuss how we can best assist you.