STONE CLIFF MANOR
Stone Cliff Manor is located near Governor's Parkway and I-55. This luxurious neighborhood offers large lots in a beautiful subdivision setting. The subdivision is lined with sidewalks and has a park-like common area with gazebo and the subdivision is located in the Edwardsville School District 7. SIUE is within 10 miles and downtown St. Louis is only 25 miles away. Homes starting in the $500,000's. HOA dues are currently $375.00 a year and are subject to change.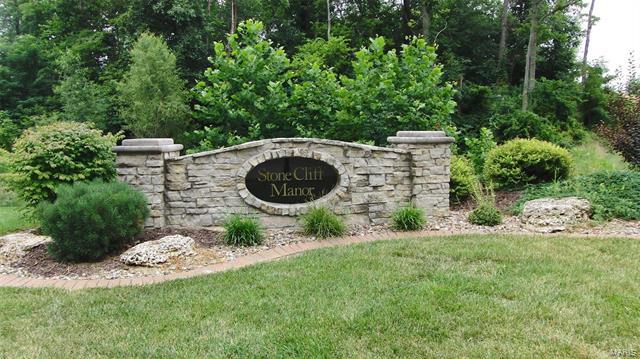 1102 N OXFORDSHIRE-VACANT LOT–$129,000
Contact andrea@osbornproperties.com or call us at 618-346-7878 for more information.